High-quality photorealistic 3D renders at affordable prices!
Award-winning 3D Visualization Studio
We're bright, we're fast, we're great value and we want to work on your next project. Whatever you need, Reflections 3d studio can help with a quality job on time and on budget, every time.
We create stunning 3D architectual renders that bring any project design to life with photo-realistic techniques that capture every detail in design, construction and material. The development's relationship with the site and surrounding facilities is clearly communicated in a showcase designed to excite and motivate your audience.
Residential Homes
Residential Apartments
Commercial Buildings
Retail Spaces / Showrooms
Education / Sporting / Childcare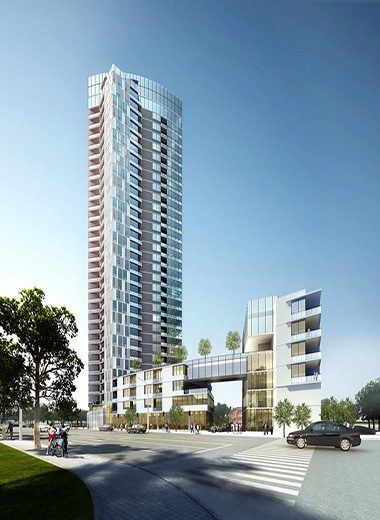 Residential
Masterplan Estates
Commercial
Retail Spaces/ Showrooms
Special Projects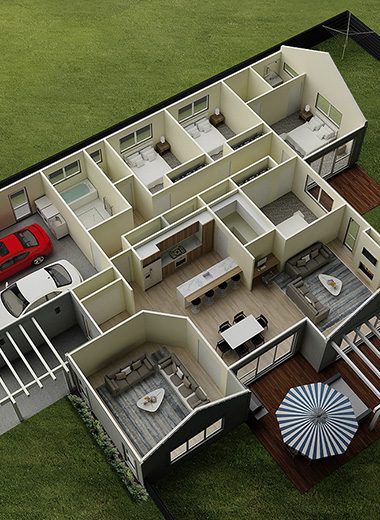 Single Storey
Double Storey
Floor Plates
Site Plans
Marketing Templates